Android 10 is going to be latest generation of the Android in the market. The new version of Androind is going to be powered with many cool features like gesture navigation, dark mode theme etc. But there are some new and interesting features which are noteworthy to mention.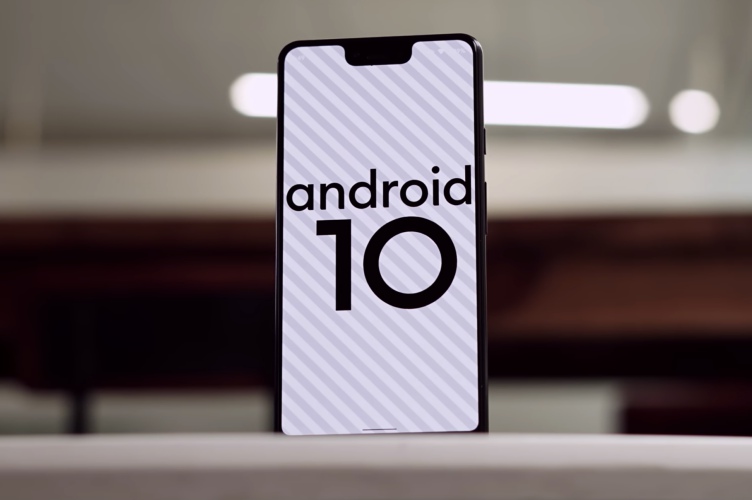 Contamination detection is going to be part of the Android 10, which can be very interesting to see in use. This will basically disable your USB port if there is any liquid or dirt detected. Basically whenever there is any conductive material like liquid comes into touch with the USB port there some voltage changes happen, the android 10 will detect those abrupt voltage changes and protect it from further damage.
In order to further use of the phone, you can clean the USB port before using. This can be very useful feature because this will protect the phone from damaging also.
Usability enhancement is becoming a major priority of Google in this Android 10 version along with the other features like such as Dark theme, Quick Wallet Access, Gesture Navigation, Android Auto, and more.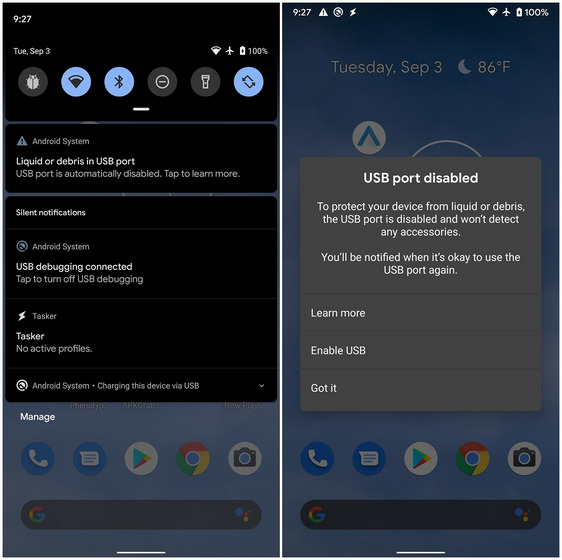 Android 10 can detect overheating
As a smartphone user we should know that 60 degree is very high temperature for a smartphone. In the android 10 there is default feature going to be that whenever smartphone temperature is going to be more than 60, this will notify user and put the phone on emergency state. This may diaable also different power consuming hardware resources in the phone. All the phones which are going to have Android 10 will have this features by default.
While writting this post I dont have any latest android 10 phone in hand. I will share more in depth technical review on that later posts.