In recent time, many consumers in Indian market and global market also looking to buy non-Chinese smartphone. Though there is no official restriction for buying the products in your country, but many people got their awareness of data protection and privacy. Many people are looking for options but not sure who are in the list. Here is the list of 6 brands you can choose.
Samsung is a South Korean based tech company, their portfolio of products are not only smartphones but also anything you can use as consumer electronics. They have very large showcasing of the smartphones already. If you are looking for  entry level smartphones you can opt for Samsung Galaxy M-Series. They have Galaxy A series for better performance and capable smartphones. Their Galaxy S is quite popular flagship series. With their latest Galaxy Flip or Galaxy Fold are already buzzword in the future smartphones in the market.
ALSO READ | Best Smartphones by Samsung in 2020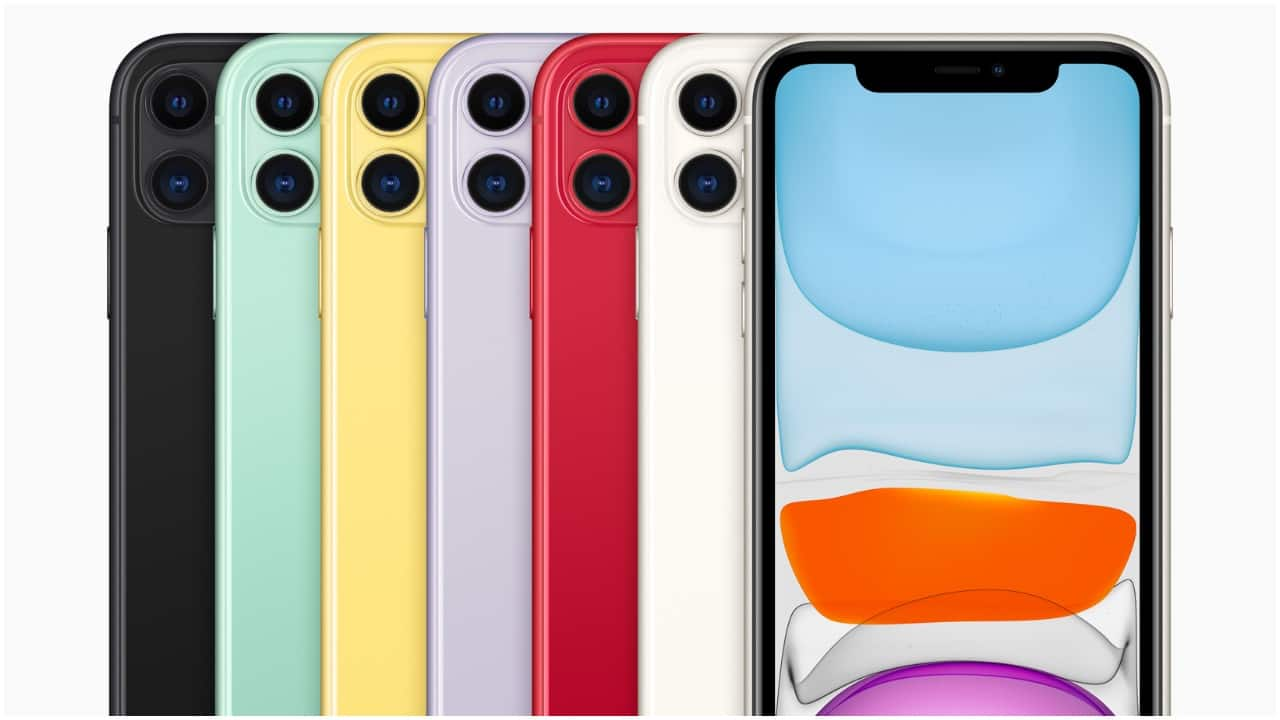 When it comes in premium range smartphones the Apple is no doubt stands out everyone, every brands globally. If you are really looking for Apple smartphones you need to put your budget more than 30K. Otherwise you need to buy their previous generation smartphones like iPhone 6S or iPhone 7. Their iPhone SE which has 2020 model comes with price tag of Rs. 42,500. You can opt for iPhone XR also which has price tag of 55,000 Rs in India.
ALSO READ | iPhone 11 – Full Review and Features
Asus is a Taiwan based Electronics company who are popular in designing and making laptops, desktops, motherboards and many accessories. They also have smartphone in their portfolio. They have ROG Phone 2 which can give you true flagship experience. If you are looking from Asus's portfolio in lower price they have Asus 5Z and 6Z.  Asus ZenFone Max Pro M2 is one of their budget smartphone.
Nokia is based in Finland and they are launching many wide ranges smartphones in recent time. They also stepped into the smart TV industry and also keep launching many different feature phones. You can definitely opt for different Nokia models like Nokia 2.3, Nokia 7.2 and Nokia 9 Pureview.
ALSO READ | Best Smartphones By Nokia in 2020
LG is another South Korean techno giant OEM like Samsung. Their portfolio also ranges from all kinds of consumer electronics and smartphones also. They have budget smartphones and flagship smartphones both. LG V40+ ThikQ and LG Q6+ are one of their recent popular smartphone models.
The list will not be complete if you don't checkout the Google's Portfolio in the smartphones. They started the path for the Android and still they have wide portfolios in the smartphones. Google Pixel is basically consumer electronics segment of google. This has smartphones, tablets and laptops also. Their units are installed with Android, Chrome OS. The Pixel for the smartphone has Pixel, Pixel 2, Pixel 3 and Pixel 4 series. In the 2020, google has very diverse portfolio with different models in the google Pixel 3. The new segment of Google Pixel 4 is coming regularly in the market. In this we shall highlight the new best Google Smartphone series phones which has been in market of 2020.
For more technical news and gadget updates, stay tuned with us!
Keep yourself updated with the latest gadgets, tech news! Join our Facebook, Follow our Twitter for regular updates.
ALSO READ :